The biggest challenge we face today is that of the planet and moving towards a more sustainable future. Sustainability is changing how business has to think, plan and behave at every point in the stakeholder chain. It is more important than ever that businesses understand the sustainable landscape and the importance of having a sustainable development plan. 'Sustainable Transformation' is coming and it is arguably bigger and more important than digital transformation.
Marketing plays a significant and central role in driving a more sustainable future and marketers need to place a sustainable lens on everything they do. Those businesses who do not focus on or take sustainability seriously, run the risk of going out of business as employees want to work for organisations who share their values, customers want to engage with authentic brands, and investors are looking for sustainable development plans before they invest.
CIM Sustainability Summit Content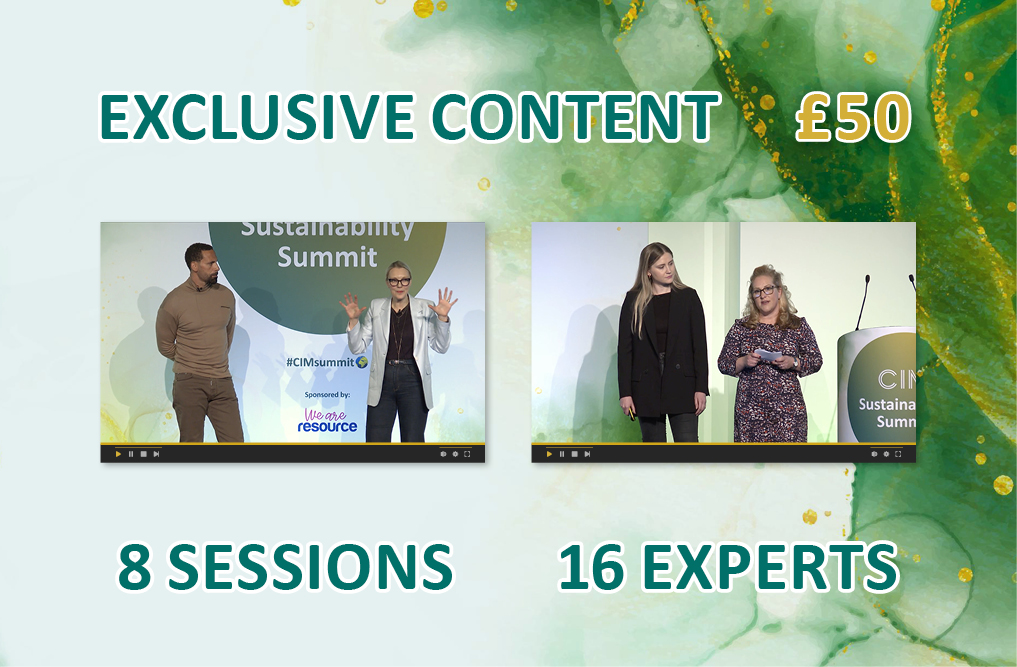 Get up close with the CIM Sustainability Summit and explore how placing a sustainable lens on everything we do helps us address the challenge and opens up new opportunities that serve people, planet and profit. Watch talks by a host of expert speakers and practitioners in their field.
These include Phil Korbel, The Carbon Literacy Trust, James George, Circular Economy Troubadour, Rob McFaul and Lisa Merrick, Purpose Disruptors, and Sue Fennessy, WeAre8, and many others.
This content is free to CIM members, via your MyCIM account. If you would like to become a member today and access the content today for free, click here.
For non-members there is a £50 fee.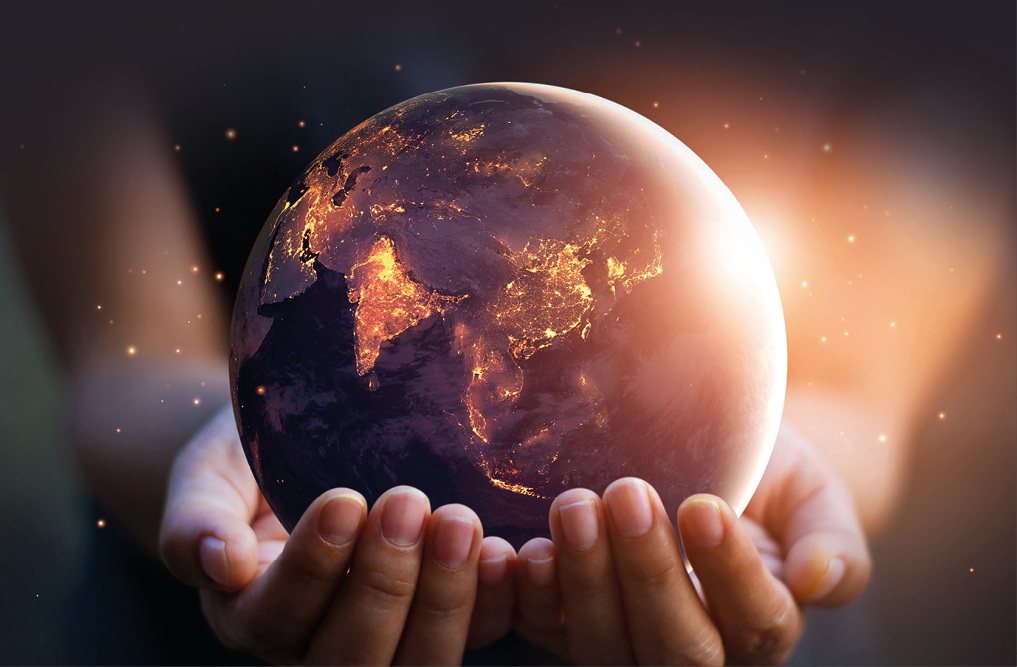 CIM Diploma in Sustainable Marketing
Explore key aspects of sustainability and identify those which could create long-term value for your organisation and its customers, alongside meeting the requirements for the sustainability of the planet.
The estimated qualification study time is 170 hours and the guided learning hours is 150 hours. Meanwhile, the modes of study that available for this qualification are face-to-face, blended, online/virtual and revision support.
Modules are:
Marketing & Digital Strategy
Innovation in Marketing
Sustainability