Last year, 94% of CIM graduates across the world said they feel more confident in their capabilities since qualifying and many reported pay increases.
CIM offers a professionally recognised range of Marketing and Digital Marketing qualifications, designed to develop the core skills you need to succeed as a professional marketer. They are suited to marketers at all levels and provide a wide choice of study methods to match your busy lifestyle, including online and face-to-face.
Foundation Certificate
Level 3
Perfect for those new to junior marketing roles or aspiring to enter the industry and looking for the perfect introduction to marketing. You can choose between two qualifications to suit your individual career path.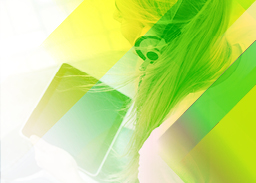 Certificate
Level 4
The go to for marketing executives, or equivalent, who have had experience in the industry and are looking to advance their career. You can choose between two qualifications to suit your individual career path.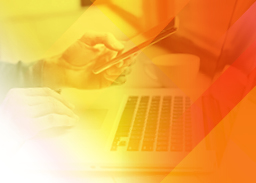 Diploma
Level 6
For marketing managers and marketers working in operational and supervisory roles, who are looking to progress their strategic and management skills. You can choose between two qualifications to suit your individual career path. Equivalent level to an undergraduate degree.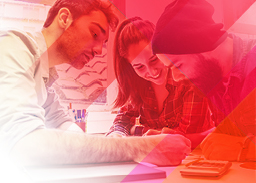 Postgraduate Diploma in Professional Marketing
Level 7
For senior marketers wishing to move to a more strategic management role. Through studying you'll develop the desired skills needed to respond to international marketing challenges. Equivalent level to a Master's degree. Only available to those who reside outside of the UK.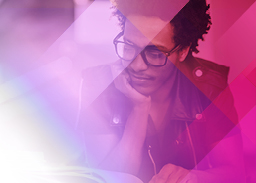 CIM Marketing Leadership Programme
Level 7
Ideal for experienced marketers working at a strategic marketing or management level, looking to strengthen their leadership skills to turn business challenges and disruption into opportunities. Equivalent level to a Master's degree.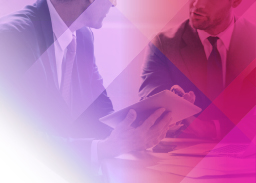 The CIM Marketing Leadership Programme is all about knowing what the board will want to see. It's a great reinforcer of best practice and encourages you to look at what you're already doing on a day to day basis and refine your efforts.

John Neugebaur, Communications Advisor at Richmond Housing Partnership (RHP)

Since graduating having achieved two CIM professional marketing qualifications has made me stand out in the market and my ACIM accreditation has really added to my CV. Doing CIM was one of the best choices I made while at university.

Bradley Johnson, Corporate Communications Manager, University of Hertfordshire
Contact us
We are currently having a technical issue with this form.
Please be aware of the following.
If your web browser is using 'Ad Blocker' technology this may interfere with the rendering of the form.
Please either turn it off temporarily, or add 'https://analytics-eu.clickdimensions.com' to any 'whitelist' it may contain.
Thank you for your patience.
x
Thank you for your enquiry
We will be in touch within two working days. If you'd rather speak to us now, please call us on +44 (0)1628 427120.