CEO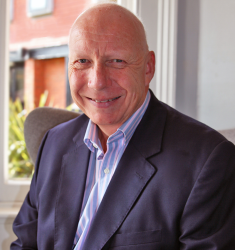 Chris Daly
CEO
x
Chris Daly
CEO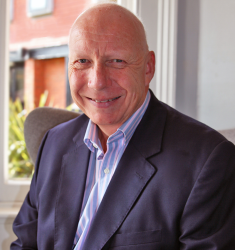 Chris was appointed as Chief Executive of CIM in February 2016, following his post as Acting Chief Executive since December 2015, where he leads a dynamic and dedicated team.
Chris joined CIM in June 2001 as Operations Manager in its Training Division. Promoted to Director of Membership in July 2007, Chris had responsibility for the UK regional and branch network, and CIM's international operation, including the various Sector Interest Groups. In March 2013, he became Director of Customer Experience where he was responsible for every CIM customer touchpoint.
Gaining a BA in Modern History, Politics and Russian Studies from Durham University, Chris acquired a broad spectrum of management and marketing experience ranging from roles in the City; the British Army and the Public Sector, attaining the rank of Major with The Blues and Royals, Household Cavalry Regiment; and on leaving the army, he joined the Central Office of Information, and was seconded to the Foreign and Commonwealth Office.