May 26, 2021
6:00 PM - Webinar

This year's Mike Warne event theme is – A new landscape: The future of marketing.
Within the industry, we have seen rising trends in the expectation of personalisation (for goods, services and customer experience), smart devices in homes accompanied by the emergence of new social media platforms, and the growing demand for sustainable products to name but a few. As the marketers of the future, we are interested to know how businesses are responding to significant environmental changes, combined with the added challenge of dealing with the consequences and longer-term implications of a global pandemic.
This event seeks to provide some insight into where marketing is going next, and what are the implications for present and future marketers?
Now in its 15th year, this prestigious CIM event - organised by final year students from Bournemouth University's successful BA (Hons) Marketing Communications degree - looks to bring the latest industry insight and expertise to both industry and academic audiences. The event is in memory of Mike Warne, who was the South West Regional Director for CIM. Previous events have had a successful history, with last year's sell-out event winning the 'CIM Innovation of the Year' award.
Every year, the event attracts a wide and diverse audience. It doesn't matter if you work for a big, small, or medium company or a student, or even just someone with a passion for marketing. This online event has been carefully designed to ensure there's something for everyone.
Speakers:-
Erica Lowe-Rachidine, UK Campaign and Collaboration Manager, Oatly
Erica leads social media and digital projects, as well as partnerships, collaborations and new product launch campaigns, for Oatly in the UK. Prior to joining the company in 2018, she obtained a master's degree in marketing communications in 2015 and was part of the social media team at London PR agency W Communications – producing social content and copy, as well as managing the overall social strategy, social ads, influencer relationships and community management for several brands including Levi's, Marmite and Belstaff.
Taiwo Adegbulu, Co-founder and Marketing Manager at Omolola Jewellery
Taiwo is the Co-founder of Omolola Jewellery which she started in 2018 with her sister to pay homage to West African artistry and cultures and her heritage. Omolola Jewellery has been featured in British Vogue, Glam Africa, Cosmopolitan UK and Bustle, and has grown as a business generating £120,000 in revenue within 6 months through TikTok, Facebook and Instagram campaigns. It has penetrated new markets and retail channels through strategic planning, competitive analysis, product concepts and influencer communications. Omolola Jewellery was recently featured in TikTok's inspiration page as a business generating a ten-fold return on ad spend over the Black Friday 2020 period.
To register for the webinar please click
here
or on the image at the top of the page.
If you have any questions regarding the event please use the contact details provided.
BOOK NOW - click the image below to register for the webinar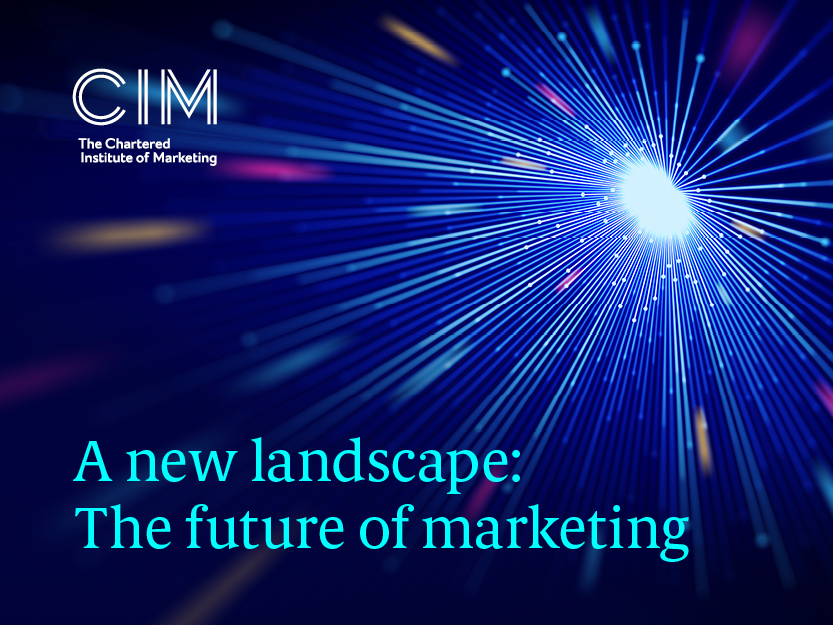 Add to calendar

Sector: Non-specific
Region: South-West
Attachments:
Bio of Erica Lowe-Rachidine & Taiwo Adegbulu
Speakers: Erica Lowe-Rachidine and Taiwo Adegbulu
This event is free
Tweet